Top 5 Home Warranty Companies in Virginia
PUBLISHED: July 7, 2019
•
4 MINS READ
When it comes to home warranties, it can be quite difficult to determine which is the best plan simply based on pricing. Since there are several home warranties to choose from, you might just go for the first one that comes with a reasonable price tag.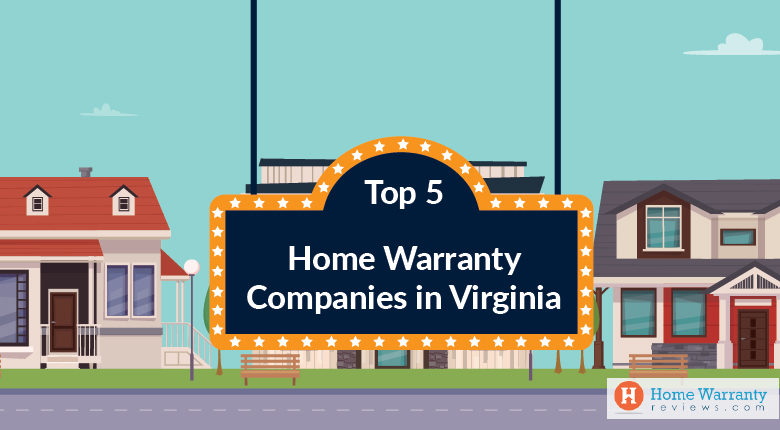 But when you come to think about it, wouldn't it be great to buy a home warranty based on customer reviews and ratings? This is where HomeWarrantyReviews.com has over 70,000 unique reviews and ranks over 80 home warranty companies across America.
This will help you make the best possible decision and give you access to insights to actual customers and their experiences. This is why it's important to buy plans once you have made an informed decision.
Best Home Warranty Companies in Virginia
Come to think of it, if you're a homeowner in Virginia then you should sign up for a home warranty to avoid the risk of expensive repairs. The best part is that a home warranty covers breakdowns due to wear and tear. We've decided to make a comprehensive list of the top home warranties in Virginia: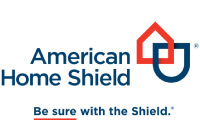 AHS founded the home warranty industry in 1971 and they have been the industry leaders ever since. They provide a wide range of services to customers in 49 states across America. American Home Shield aims to make home ownership easier and to protect their customers' budget from huge and unexpected repair costs.
You should know that the contract takes effect within 30 days. The company only accepts contractors from within their network to perform service requests. Also, they offer a service recall period of 60 days in case a problem reoccurs.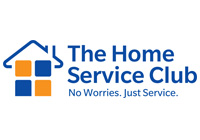 The Home Service Club (HSC) is an industry leader and innovator in the home warranty industry. The company was established in 2008 and has operations in the 49 states across the nation. The company's headquarters are in New York and they have a strong service network.

HSC has a 24/7 online service request system that will ensure that your service call request is completed during business hours and that the appointments are time bound.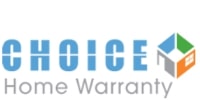 Established in 2008, Choice Home Warranty aims to keep its mission of protecting homeowners, buyers and sellers with home warranty services at an affordable rate. The company provides home warranty plans in 48 states across the US. Choice Home Warranty provides home warranty plans for mobile homes as well.
Claims are accepted 24/7 throughout the year and they have an option for customers to request for service calls online. 30-day service recall period available. The best part is that this company also participates in the Complaint Resolution Program (CRP).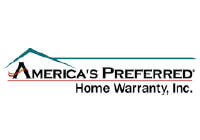 America's Preferred Home Warranty, known as APHW in short, has prompt service with quick callbacks. They claim to deliver on their promise each and every time. They provide customers with the unique ability to choose their own repairmen and make the issue of fixing the problem as smooth and easy as possible.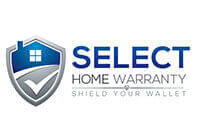 Headquartered in New Jersey, Select Home Warranty provides plans that will help you enjoy peace of mind from repairs and replacements. The company has a vast national network of licensed, pre-approved and certified contractors. They cover anything ranging from rental properties, mobile homes, manufactured homes, single family to multiple units and condos. 
Final Word
After listing the best home warranty companies in Virginia, it becomes imperative to determine a home warranty plan based on things like coverage, pricing and whether they service your locale. You need to ensure that you've signed up for a company that has a great rating and reviews that can talk about their excellence in the field. 
Why worry about frequent home repairs when you can enjoy peace of mind with a home warranty. Additionally, a home warranty would ensure that you don't have around town trying to find someone suitable to do a quick fix when you have licensed technicians that are just a call away.

Take a look at the Virginia State Page to gain insight about home warranties and all the details about companies that you would like to sign up to.
If you have already signed up to a home warranty that you would like to accredit then you can share these details in the comments sections below. Also, you should share this article with your friends that are looking for a Free Home Warranty Quote.