Advertisment Disclaimer
We maintain complete transparency with the readers on our website. The company rankings on our site are independent of any marketing relationships that we may hold with a home warranty company. We may receive compensation for receiving quotes or placing advertisements. However, this does not affect a company's rankings. Companies are ranked solely on the basis of consumer reviews and ratings received from home warranty users.
Amazon Home Warranty
Amazon Home Warranty has been providing excellence in service to our home warranty customers for nearly a decade with an amazing staff and a strong management team combining for over 50 years of collective industry experience. Amazon Home Warranty has the highest customer satisfaction ratings in the home warranty business. We offer different types of home warranty packages including a basic appliance home warranty plan that covers your home's most common appliances. Our home warranty plan coverage options also includes the major systems within your home such as your air conditioners, heating systems, plumbing, and electrical systems among many other options customers can choose from.
$500
Estimated Appliance Coverage
$2,500
Estimated System Coverage
No
Complaint Resolution Program
WHY Amazon Home Warranty?
Amazon Home Warranty provides insured, local, and licensed technicians
Provides 24/7 home warranty services
Has earned several 5 star customer reviews
Backed up 40,000 contractors nationwide
Provides special home warranty offers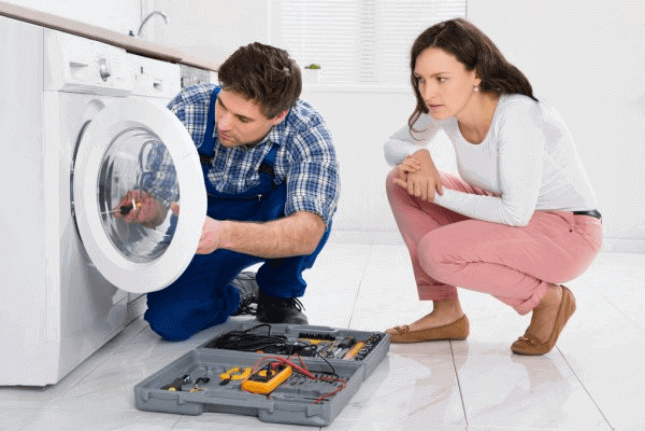 Amazon Home Warranty CLAIMS
Amazon Home Warranty has superior customer service and contractors that are best in the industry, it is currently rated
Amazon Home Warranty for Realtors
In the real estate section, real estate agents can submit their contact information to get in touch with a sales representative. Realtors have packages that enable them and their customers to enjoy peace of mind with a home warranty. They can avail customer service 24/7/365 and have a reduced after-sale liability.
Amazon Home Warranty REVIEWS
Ready to share your home warranty experience with Amazon Home Warranty? Click here to write your own review
https://www.homewarrantyreviews.com/wp-content/themes/HWR-2020