Become a Watchdog with the Help of HomeWarrantyReviews.com
PUBLISHED: January 19, 2018
•
6 MINS READ
Home warranty plans are aplenty and you should be your own watchdog to ensure that you have signed up for the best plans. In order to do this, you should understand all the offerings of home warranty companies, review the pricing and coverage and check the reviews about these companies. By doing some research, you might be able to stumble upon a large discount or avail additional services as part of the home warranty companies giveaways. This is also important because as you do your research, you can determine what are your rights. Similarly, you can also get to know about which policy to go with on your own without having to weigh the pros and cons of your neighbor or a local realtor that is trying to sell you a policy.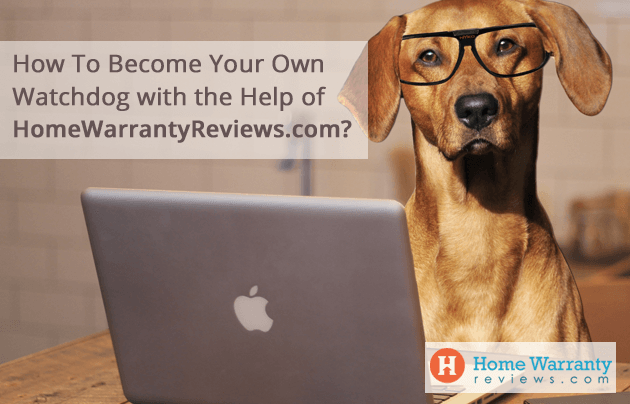 What Warnings Should You Look Out For?
Companies receive money and do not honor claims:

You should be your own watchdog by doing your research and ensure that you have not tied up with a fraudulent home warranty company. Most companies will let you know if they are not doing well and what products they would cover. There are some companies that have been pointed out by Better Business Bureau for not honoring claims and leaving customers stranded and having to pay out of their pockets to get their appliances in order. There are some fraudsters out there and if you are not careful, you would be simply providing them with cash handouts instead of signing up for a suitable home warranty company that would service your claims. This will help you reconsider if you

should apply for a home warranty

.

Companies going out of business:

There are some companies that have gone out of business but some of which fail to inform new customers and are happy to encash their premiums. You should not fall victim to these companies by buying into policies either on your own or after being advised by a friend, family member or a realtor. They might not be aware that the company is out of business but it is still your duty to know before you sign up for a plan. Also, if you can, you should continue to persist and ask the company for a refund. By being assertive and being your own watchdog, you will know that there are several courts that will uphold your redressal and force the company to reimburse the amount to you. But, before you get to that point, you should do your research and find out if the company that you sign up is going out of business soon or already out of business.

Cost of Home Warranty varies:

Companies provide Home warranty plans at varied prices and this is due to factors like the number of appliances

covered and its coverage

. This means that you should know which is the best home warranty in that region before you sign up for one. Home warranties cost anywhere between $250 and $500. But before you sign up for a home warranty plan, you should read the fine print to determine which appliances and systems are covered.

Cap on the amount of replacement:

All home warranty firms have a cap on the amount that is kept aside for replacement. This includes a number of different types of appliances that cannot be repaired beyond a point and need to be replaced. Companies will outline what is the amount that they are willing to pay towards the cost of a new appliance or system. In this manner, you will not feel the pinch of spending on a new appliance and even the company would be agreeable to pay towards a set amount in the agreement. So before you decide on purchasing a new home warranty, you should take notice of what is the top cap on replacement amounts that are playable on appliances.

Working with service companies:

If you have signed up with a home warranty company, you should know about their service companies. You should figure out whether you will be able to choose your contractor or service company. Or if you are not allowed to change the contractor or service company that is provided by the home warranty company. This way you must ensure that you should decide what works well for you. This will help you strike a better deal or select a contractor that you desire to fix an issue. This is beneficial especially if you have repeated problems on the same appliance and you know that a specific contractor would be able to work on it well.
Reading up and Researching on Home Warranties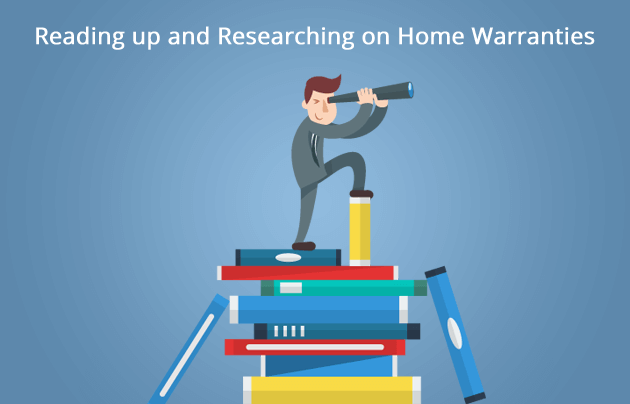 Before you sign up for a home warranty, you should do some reading and research on the home warranties in the market. This way you can be in a better position to decide what home warranty is best suited for you going forward. It's better to rely on your own study and research in order to get a sense of things and not be totally dependent on others to know what's best for you.

Start with basic calculations:

Home warranty costs vary based on the company that you choose. Most home warranties cost around $500 for a year. When there is an issue with an appliance then you will have to shell out at least $60 as service fees. This would be about $240 to $660 per year. Almost 65% of homeowners had some form of a major replacement as a result of water damage, freezing, hail or wind. Additionally, for those that do not have emergency savings but can afford a monthly payment, a home warranty will be helpful when appliances break down.

Determine systems and appliances age:

Usually, Air-conditioners last for 10 to 15 years, furnaces between 15 to 20 years, ovens between 10 to 18 years, washers and dryers between 10 and 13 years, refrigerators between 9 to13 years and water heaters about 10 years.

Most people own a majority of components that require a home warranty to keep it in a good working condition. Homeowners need to maintain their air conditioning systems and get their furnaces checked on a regular basis. This would allow it to last for a longer time. Similarly cleaning the lint trap from the dryer and vacuum behind the refrigerator to keep the coils free of dust also extends the life of the fridge.

Know what is covered:

The biggest issue that customers face is that they remain unclear about what is covered under the home warranty. Hence, you should read the paperwork before you go ahead with the plan. This is because you would not be the one that decides if the item is to be repaired or replaced and it is left to the home warranty company to decide. You should also know that it is

not an insurance product

and that it does not cover events like fires, theft, collision, and destruction by wind. Therefore, you should understand that your home warranty is only a service contract to keep your appliances well maintained.

Understand who are the providers:

Home warranty companies usually determine who would be making the repairs and replacements. Therefore, you should do your research to examine which providers would be used. You can do this by asking who their contractors are and also go online to check their reviews and ratings.
Navigate HomeWarrantyReviews.com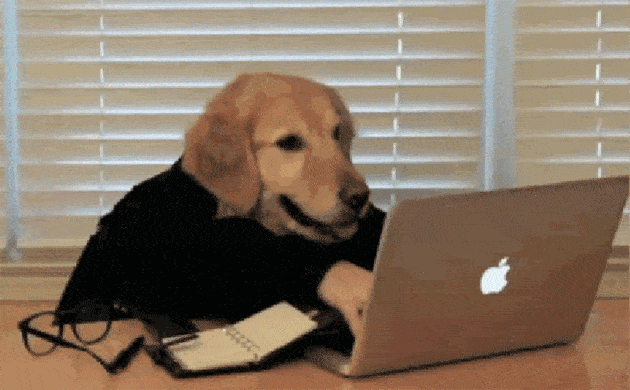 Read through the homepage to clarify your doubts about home warranties. You can also ensure that you are up to date with the latest on home warranties. On this page, you can choose to search or select the top bar to learn about other pages on the website. As you scroll down, you will also be directed to tools like Complaint Resolution Program, Home Maintenance Calculator, and the Mortgage Calculator. You can also read the latest reviews on the home warranty companies that are listed on the site and read the most recent articles. Choose the top-rated companies or view all companies to review the best home warranty plan for you. On the Before You Buy section you can choose to learn about what is a mortgage, things you must know, tools that you can discover, articles, advanced filters and much more. So, the next time you are up to purchase a new home warranty, you can be your own watchdog by reviewing, reading about home warranties from the article sections, and staying abreast with the latest news on home warranties.